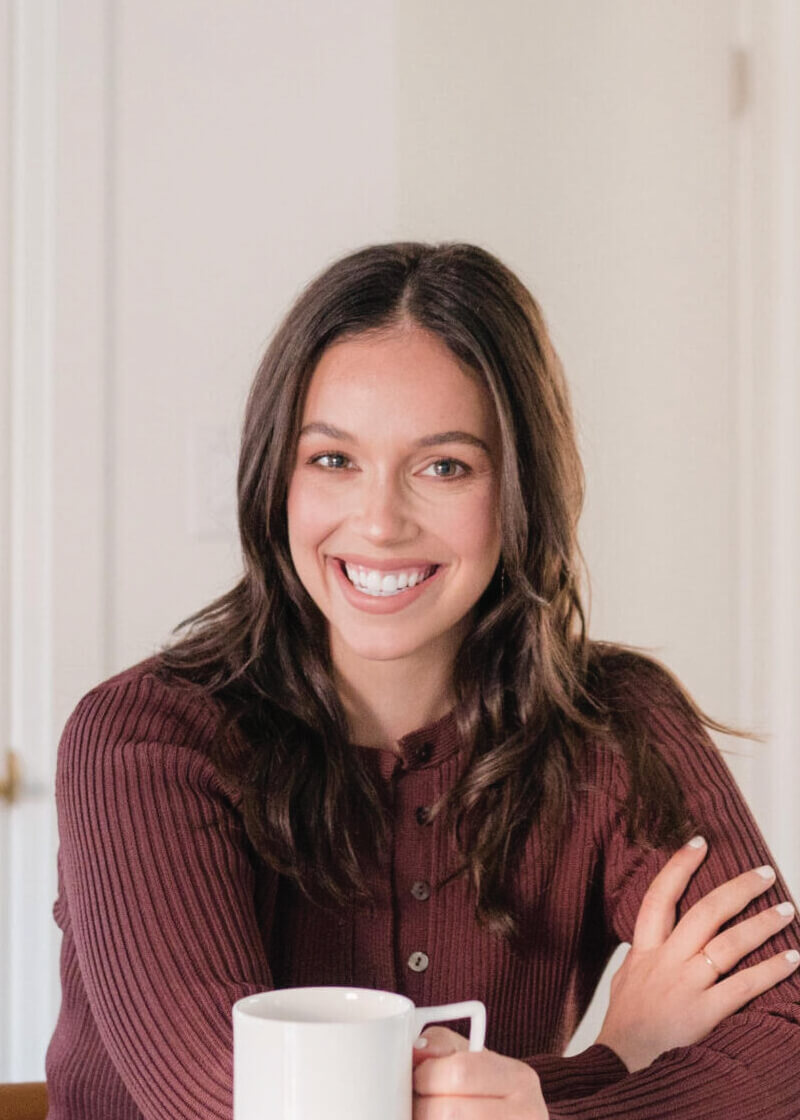 Emma Fogel
MSW, RSW | Registered Social Worker
Emma Fogel is a Registered Social Worker with a Master of Social Work from the University of Toronto. Her passion and professional mission is to support kids, teens and parents through challenging life moments. She has extensive clinical experience working with individuals and their respective support systems in home, hospital, educational and community-based settings.
Emma is a Cognitive Behavioural Therapist, with additional certifications in Generalized Anxiety Disorder, Obsessive Compulsive Disorder, Post-Traumatic Stress Disorder and pediatric grief.
In addition to her clinical work with individuals, youth and families, Emma provides mental health-informed trainings and webinars for educational, recreational and corporate groups throughout Ontario.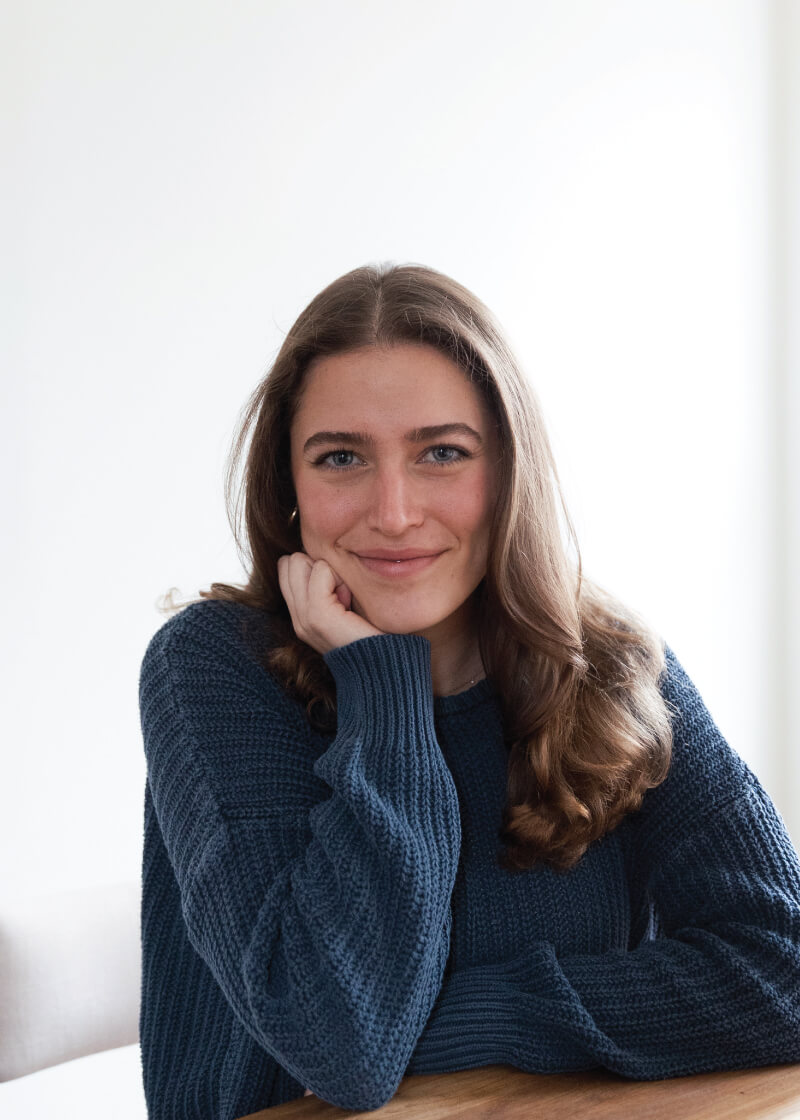 Emily Young
RSW | Registered Social Worker
Emily Young is a Registered Social Worker living and working in Toronto, ON. She
obtained her Bachelor of Social Work from Western University and her Master of Social
Work from the University of Toronto, with a specialization in child and family practice.
Emily has built her career in school settings where she collaborates with students,
parents, teachers, and administrators to provide client-centered and holistic care for
children, teens, and their families. Her practice is informed by evidence-based
modalities, including Cognitive Behavioural Therapy, Solution-Focused Therapy, and
Mindfulness.
Emily has gained expertise in working with clients to manage many of life's
challenges, including:
Anxiety
Self-Regulation and Distress Tolerance
Social Navigation and Relationships
Anger and Outbursts
Bullying
Life Transitions
Family Dynamics
Emily strives to empower her clients to feel confident, calm, and supported in their
environment.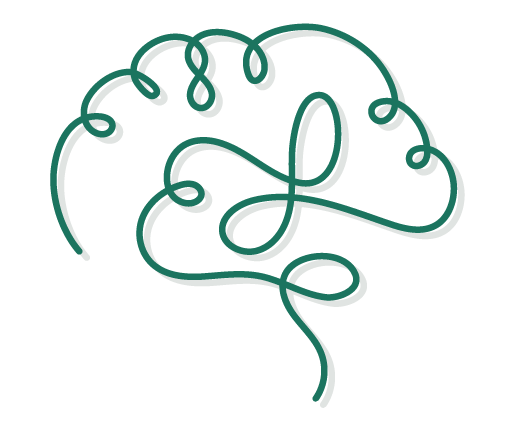 Copyright Emma Fogel Therapy Services | Designed by Raquel Walman Creative Studio