Counselling and mental health education can be an enormously helpful tool. Emma Fogel Therapy Services creates a safe space for kids, teens and parents, where therapy… doesn't feel like therapy.
MSW, RSW | Registered Social Worker
Emma Fogel is a Registered Social Worker with a Master of Social Work from the University of Toronto. Her passion and professional mission is to support kids, teens and parents through challenging life moments. She has extensive clinical experience working with individuals and their respective support systems in home, hospital, educational and community-based settings.
Emma is a Cognitive Behavioural Therapist, with additional certifications in Generalized Anxiety Disorder, Obsessive Compulsive Disorder, Post-Traumatic Stress Disorder and pediatric grief.
In addition to her clinical work with individuals, youth and families, Emma provides mental health-informed trainings and webinars for educational, recreational and corporate groups throughout Ontario.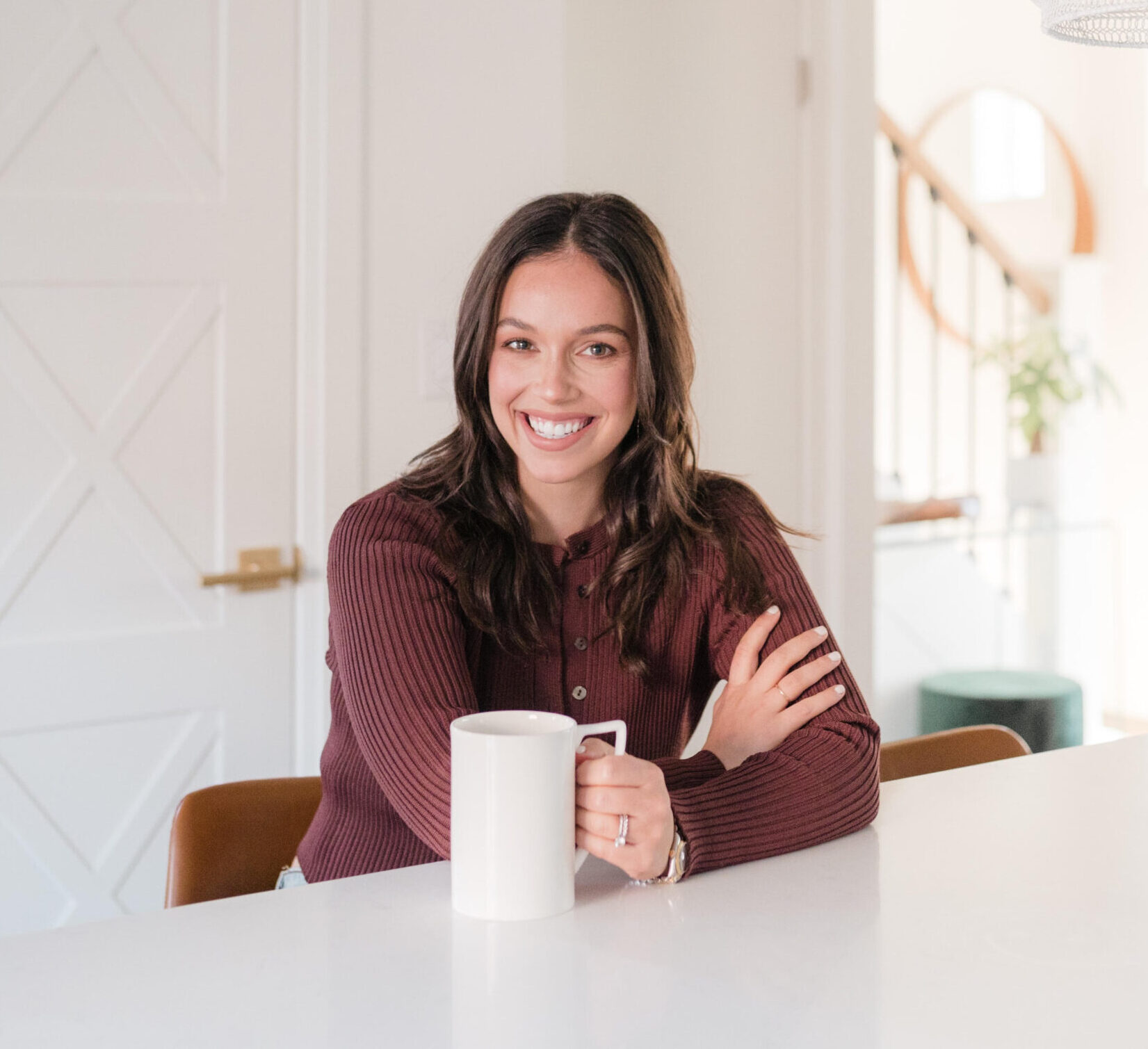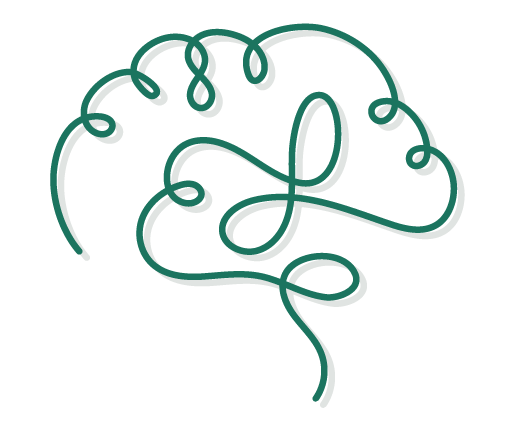 Copyright Emma Fogel Therapy Services | Designed by Raquel Walman Creative Studio