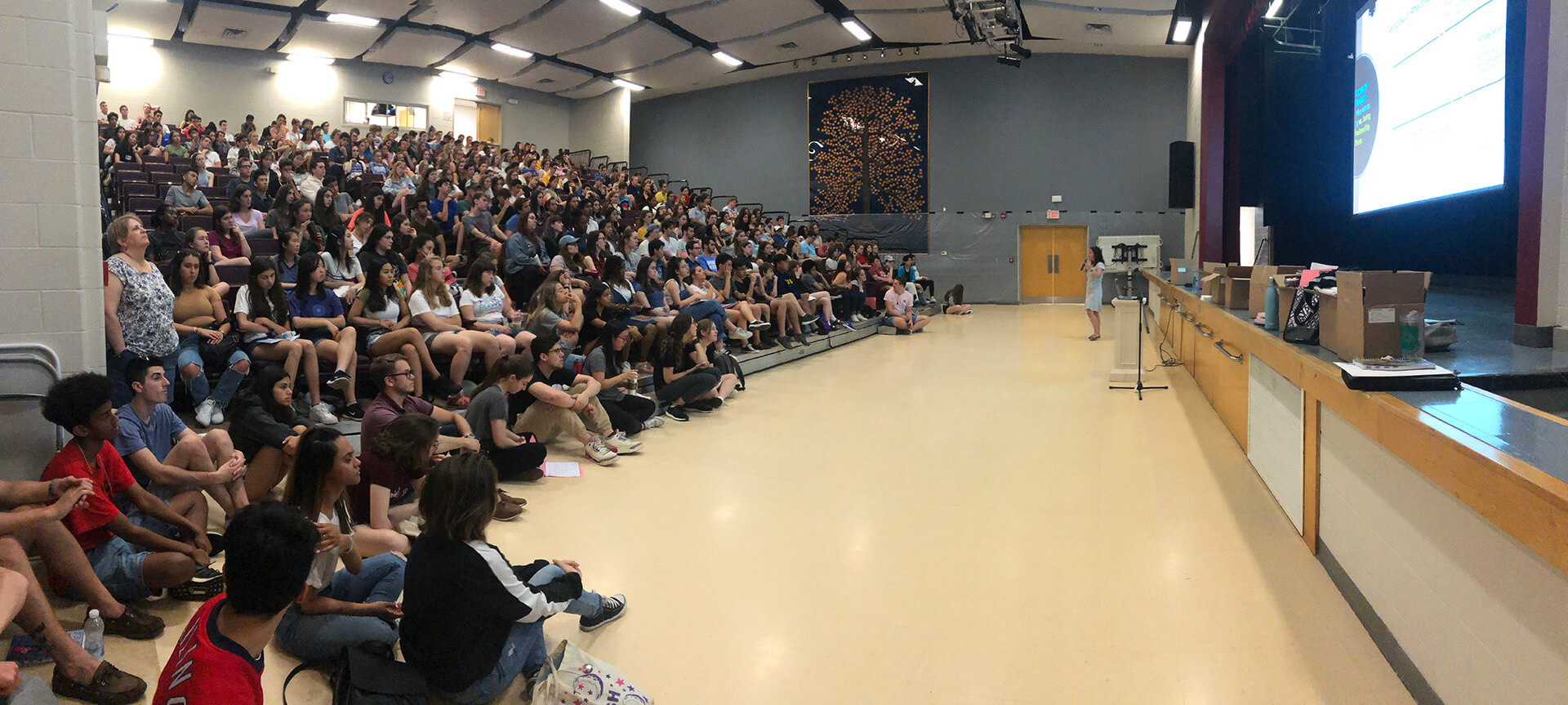 Emma has presented several mental health-informed psychoeducation presentations, trainings and webinars to various audiences. Emma has provided presentations to several student, parent and corporate communities throughout Ontario. Her presentations focus on mental health education and literacy coupled with evidence-based strategies and resources to help the audience feel equipped to work through daily challenges.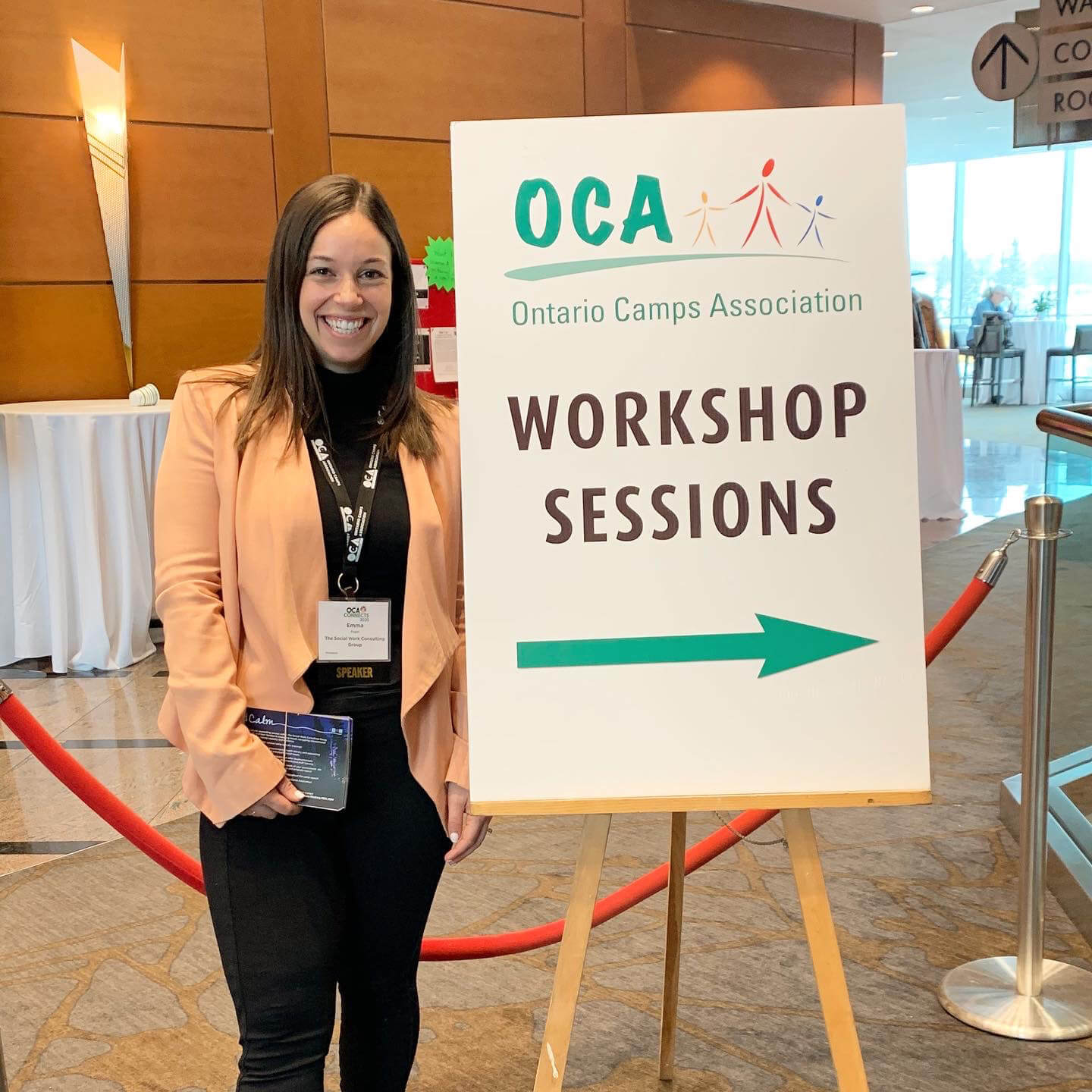 Emma serves as a Preferred Vendor to the Ontario Camp Association (OCA) and provides mental health trainings to camp communities throughout Ontario to ensure mental health preparedness, proficiency and best practice in working with youth and families in camp settings.
She has been invited to address over 15 camp communities and organizations including the annual Ontario Camp Association Conference in Toronto, ON.
Through the lens of education, engagement and enthusiasm, Emma aims to support communities through various presentation topics such as:*
Riding the Waves of Worry: Understanding Mental Health Literacy
Mental Health in COVID times: supporting your well-being while navigating the new normal

Concrete strategies to support transitions such as integration to school, camp, new experiences etc.

I Feel Like I'm Going to Barf! Love, My Anxiety
Zones of Regulation and Mindfulness

Psychoeducation on brain-body connection and neurological basis behind stress & mood
Mental health literacy = using accurate and appropriate language when speaking about mental health
Recognizing cognitive distortions, negative thinking patterns and encouraging mindful accurate and age appropriate language for mood and other mental health states

Wait… am I a bully? – Psychoeducation about Bullying Behaviours in Today's World
Parental/family support and recommendations for the reduction of emotional dysregulation in youth
Not Another Mental Health Talk; Camp Wellness and Reframing Mental Health
*Emma is happy to curate unique and dynamic new presentations for your organization on topics that are specific to your community's needs.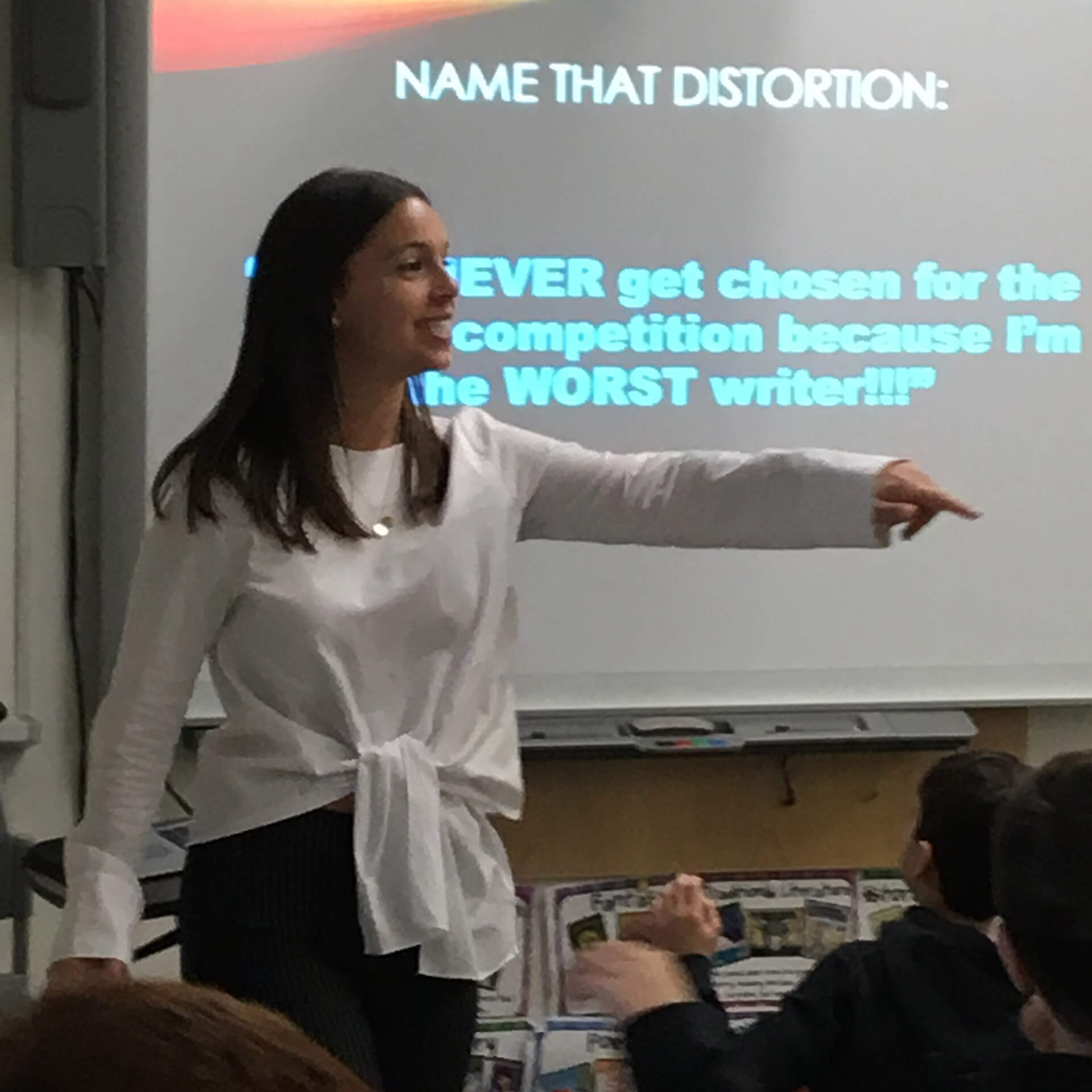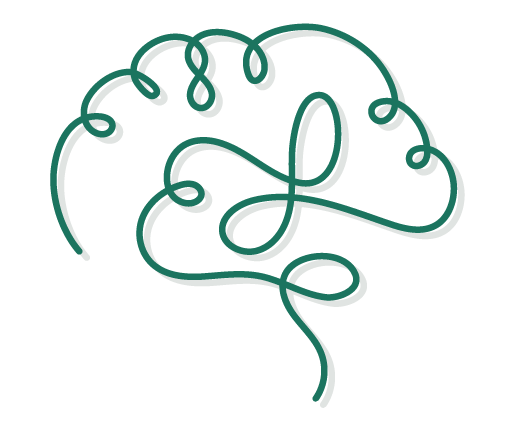 Copyright Emma Fogel Therapy Services | Designed by Raquel Walman Creative Studio